We are the Weather Makers
This term we're doing a minor unit on climate change. The main resource we're using is a revised version of Tim Flannery's book, "The Weather Makers."
He has rewritten it for young adults and titled it "We are the Weather Makers". It is aimed squarely at those who will be directly affected by global warming and who will bear the impact of the choices we make today.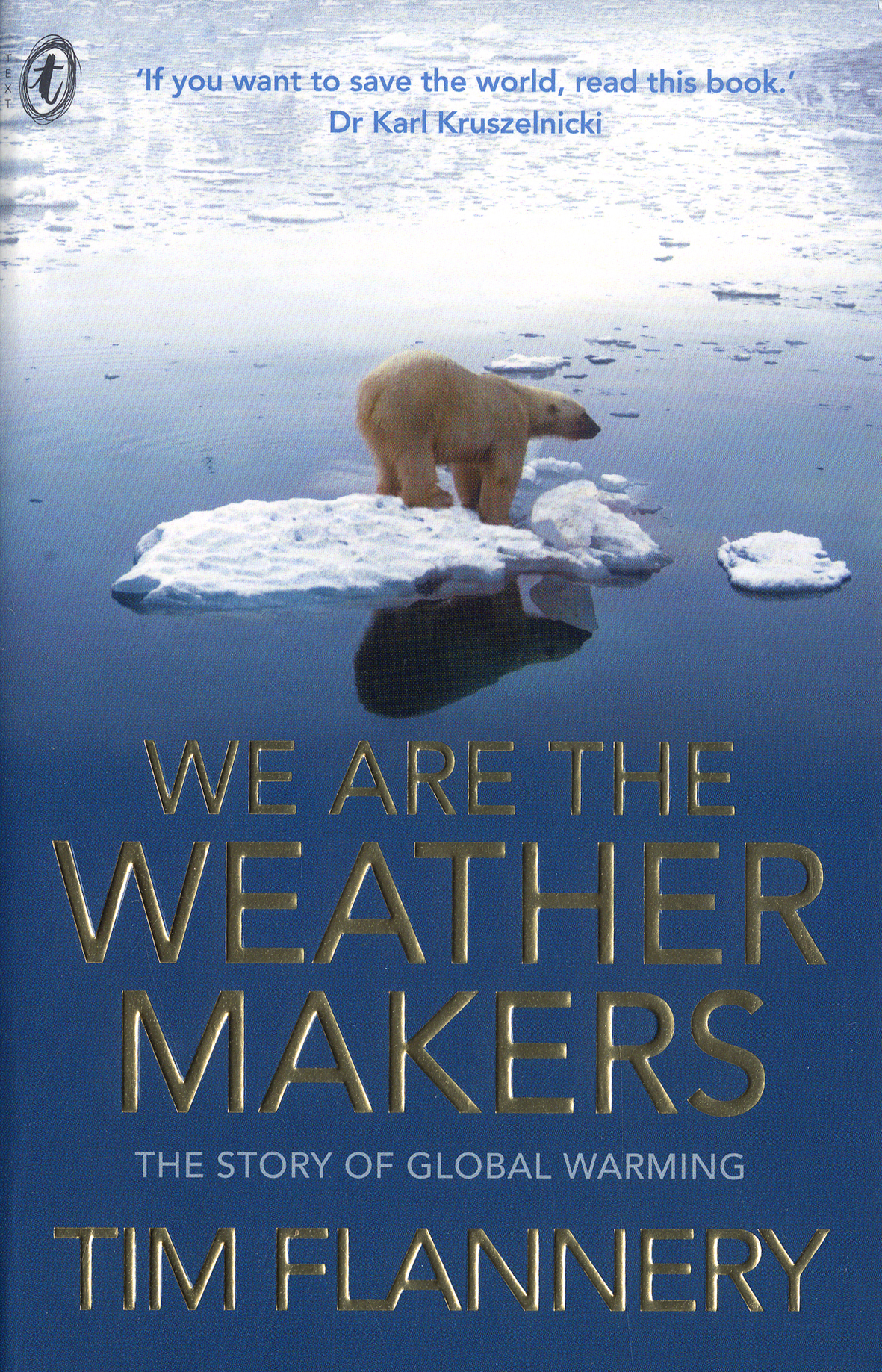 The website that's been setup to support teachers and students in studying the resource is quite well equipped. We've been given a supporting book, with lesson plans and black master copies as well.
I'm going to focus not so much on the science, but on the thinking and critical evaluation skills needed to consider what is admittedly a huge topic. I want to do the topic some justice, as I believe it is important to give our students exposure to the issues. More important for me - is that they use the topic to use their critical thinking abilities, as they'll need those for any subject - not just about global warming.
It should be everyone's birthright to experience our wonderful planet to the fullest, to have the chance to see polar bears, great whales and Antarctic glaciers in real life. I believe that is profoundly wrong to deprive future generations of this just so we can continue wasting electricity and driving oversized cars.
Tim Flannery