the days are just packed
A day made up of moments. A packed day indeed.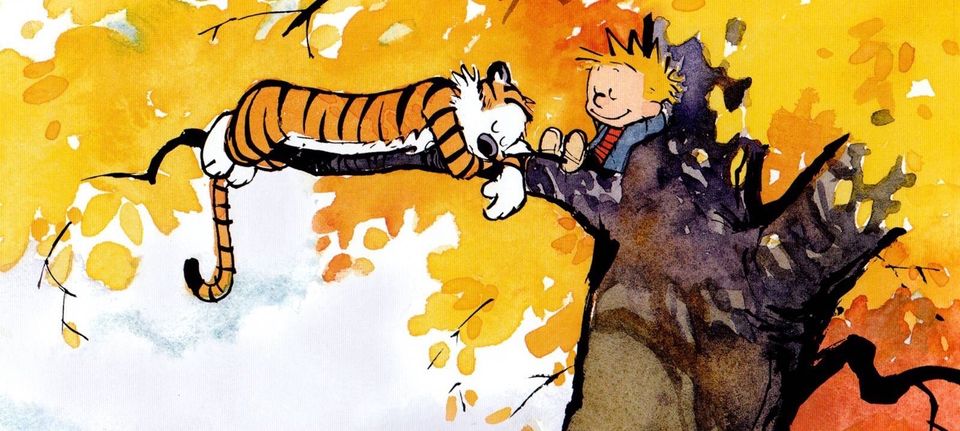 There are some days working in a school, where you get to the end of the day and think, "What did I get done today?"
Then there are days like today.
A day packed and full of worth.
One of my work-life privileges is that once a week, I drop my girls to school and kindergarten, before heading to school. It's a simple way of being part of their routines and being Dad. Today was that day and I'm always grateful and feel lucky that I can do so. It means a later start to my day at school, but it's always a feel good start.
When I got to school, first up was taking 24 students across the road to the Royal Society. They were there because a few times a year our school gets the opportunity to work with science teachers from around the country.
It's a brilliant way for some of our students to get real hands on science experiences, and to help these teachers who are on their PD courses.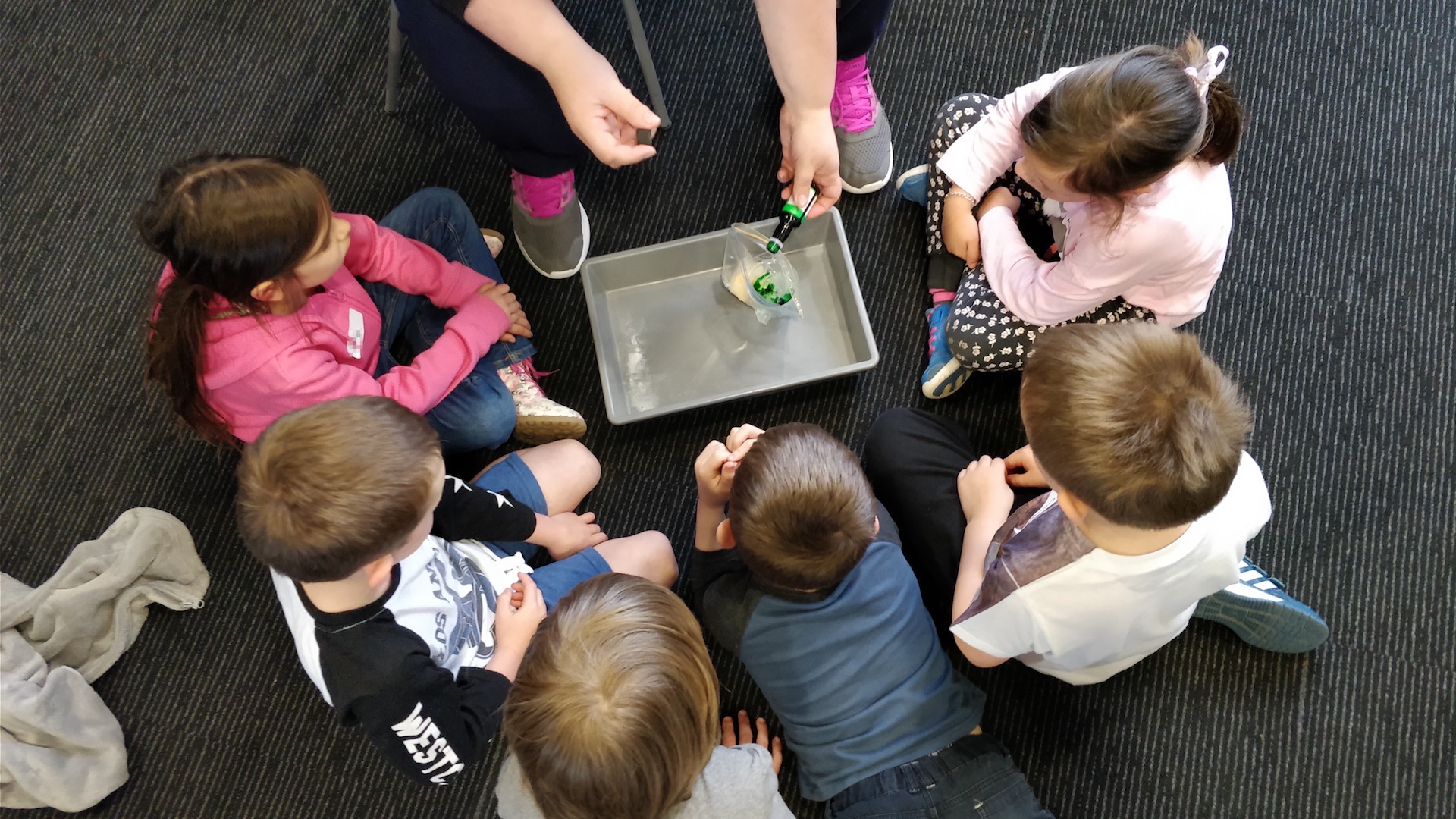 After that was morning play, and I was out on duty. A 5 year old student came running up to me, and cried out indignantly, "Mr Kong, someone's left a note on my lunchbox! Can you read it to me please."
They did not look happy.
My initial reaction was 'Uh oh, I wonder who's said something mean... we'll have to sort this out.'
He handed me the piece of paper... and I had to smile.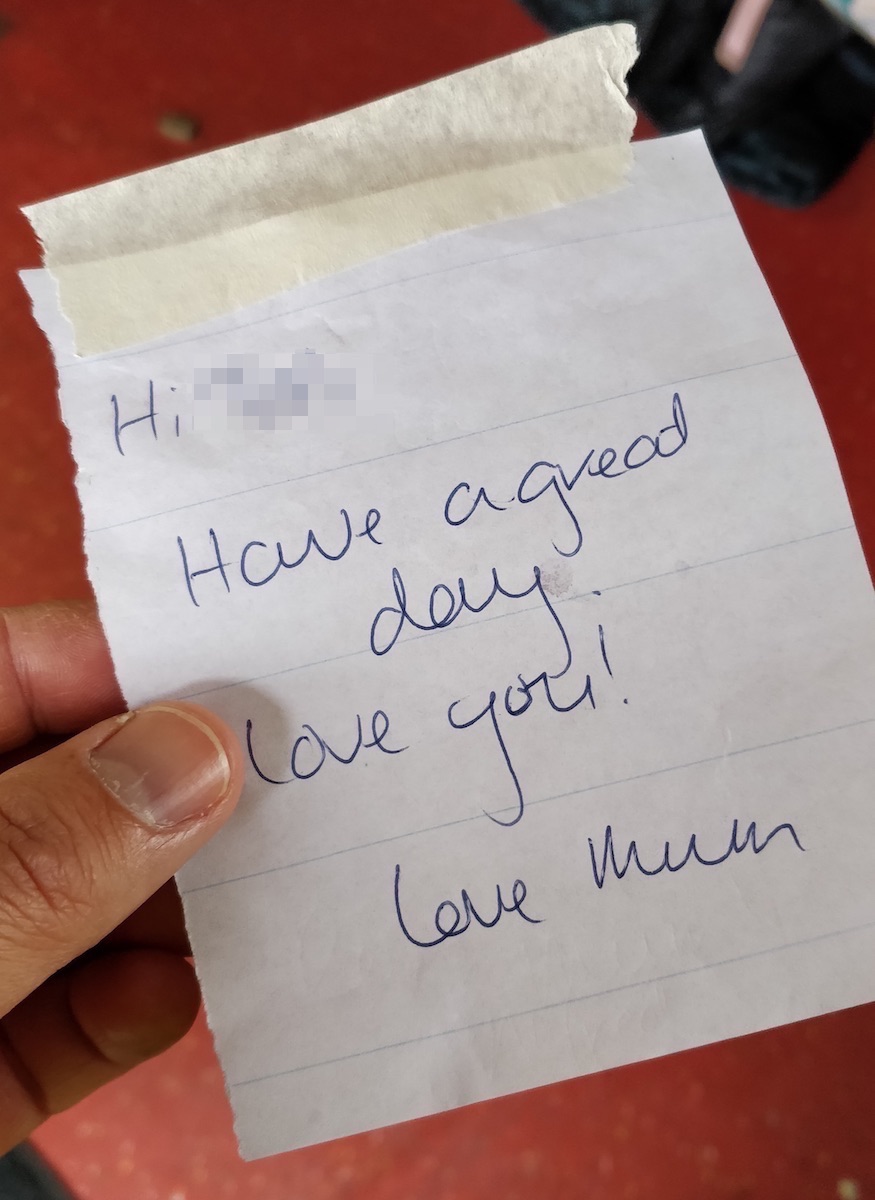 The delight and surprise in this student's eyes, in hearing his Mum's words as I read them, totally made my day - and it wasn't even 11am.
For me there was joy in being able to bring a small meaning to their day, while being humbled at seeing the care of their parents.
After 11am our senior students were making Chinese dumplings in the hall, as part of their Mandarin lessons - so I got to check that out. Didn't get to eat anything, but apparently they were all delicious.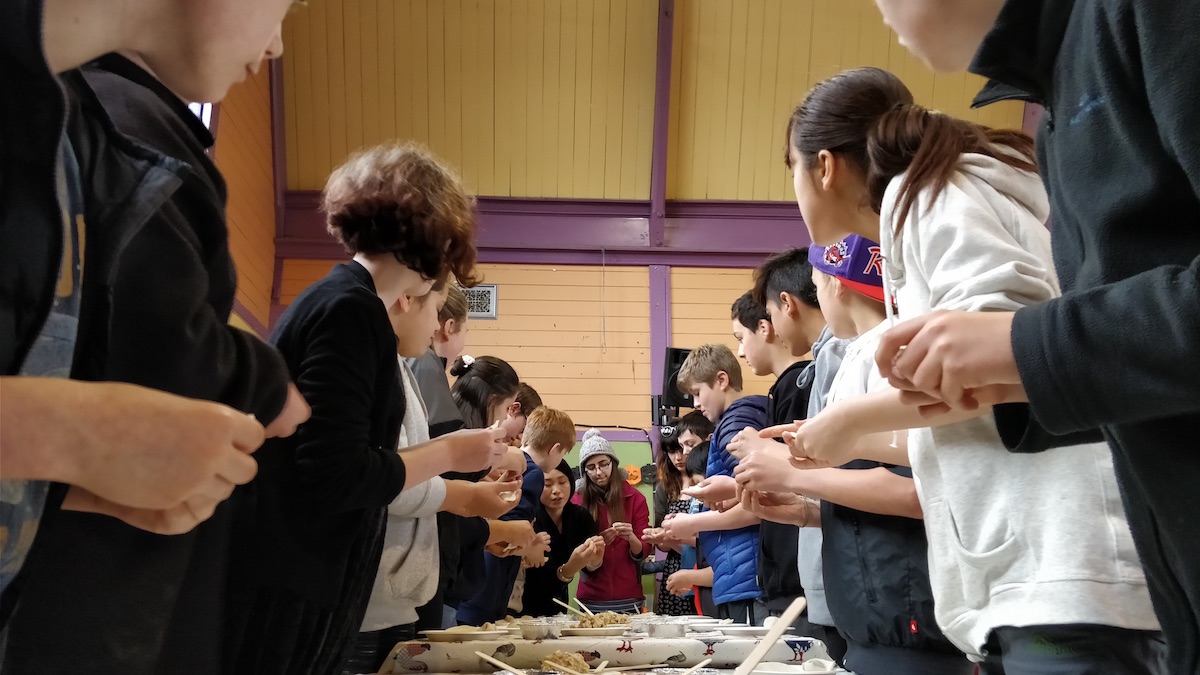 12:30pm and I got to escort a student onto our building site.
He has mean wheelchair driving skills, and wants to be an architect when he grows up, so this visit was fantastic for him. We talked about accessibility issues, and where sections of the admin block and his new classroom would be.
I'm always humbled working with this student, and today was no different.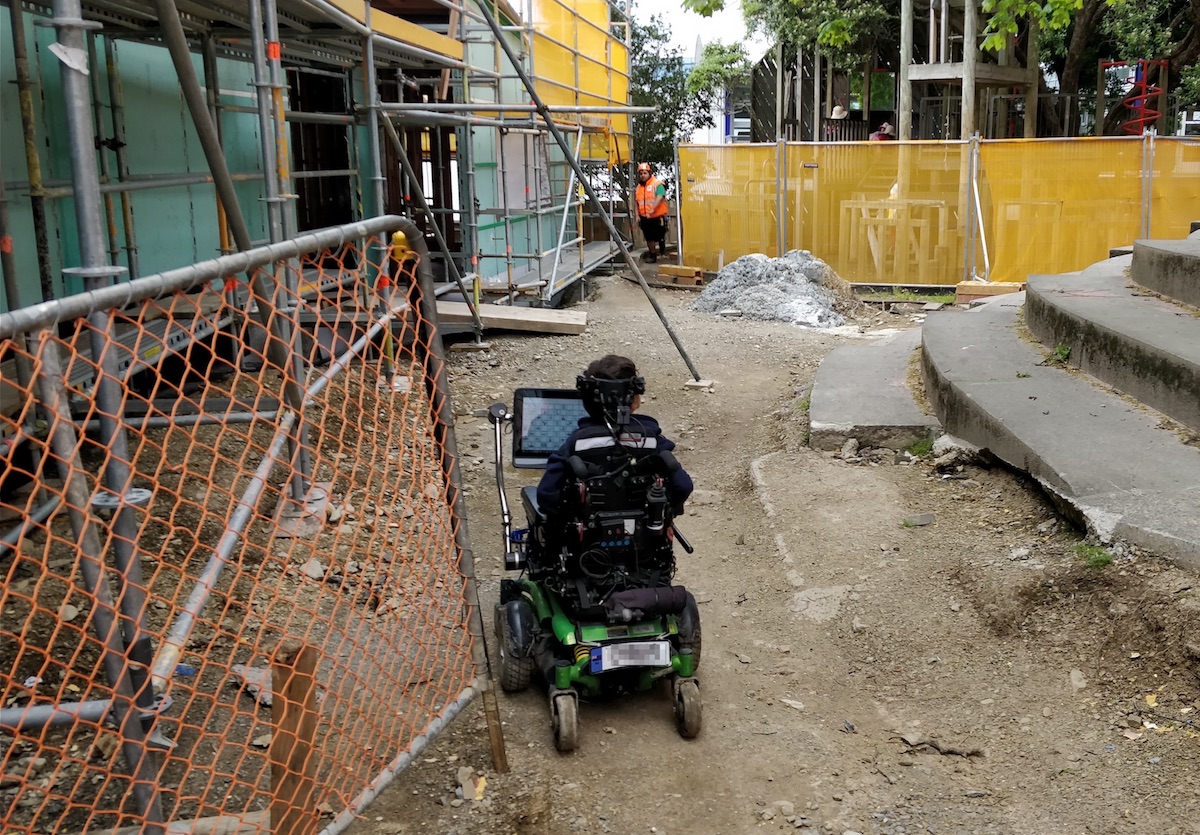 Then it was lunchtime duty, and watching students play football, on our small inner city field, that's bounded by fruit trees and gardens tended by staff, I was struck again by how lucky we truly are.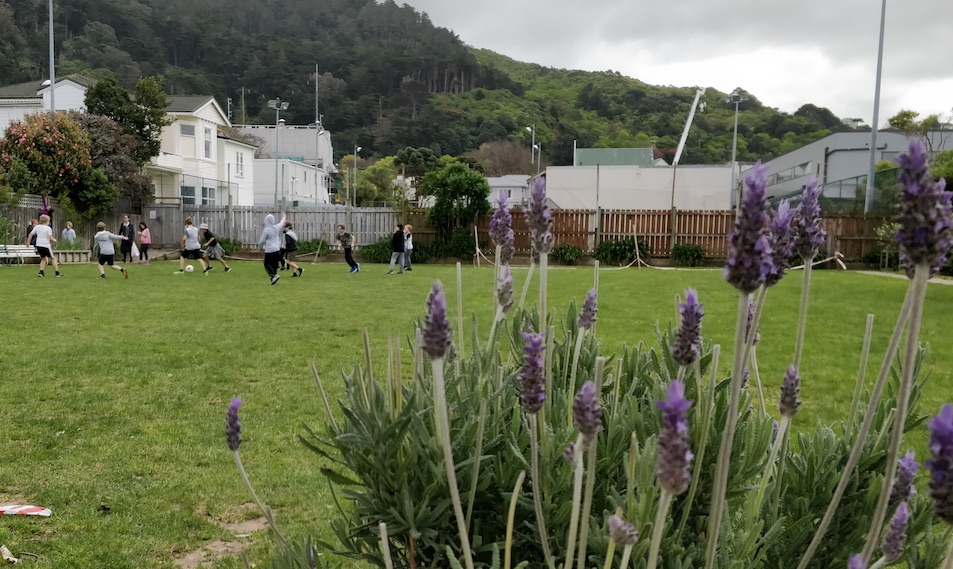 Grabbed some food for myself at my desk at 1:30, then had some paperwork to follow up on, but was interrupted about 2:15 by a call from our office manager to assist with a blocked toilet.
Gloves and boots on, and armed with a plunger, I tried my best, but to no avail. Well, I was able to avail enough to clear the blockage in the affected toilet, but the water seemed to be flowing back up into the rest of the cubicles because apparently all I'd done was move the blockage somewhere else.
Cue calling out the professionals.
An imperative as 80 of our students were having a sleepover at school, and required those toilets to be operational.
The day ended with some chats to parents around the 3pm pickup, a catchup with one or two staff, and a planning session with my principal.
Then home on the 6pm bus.
A day made up of moments.
A packed day indeed.
Innovative? Future focused? World leading?
Not really.
Worth every minute?