requiem for reports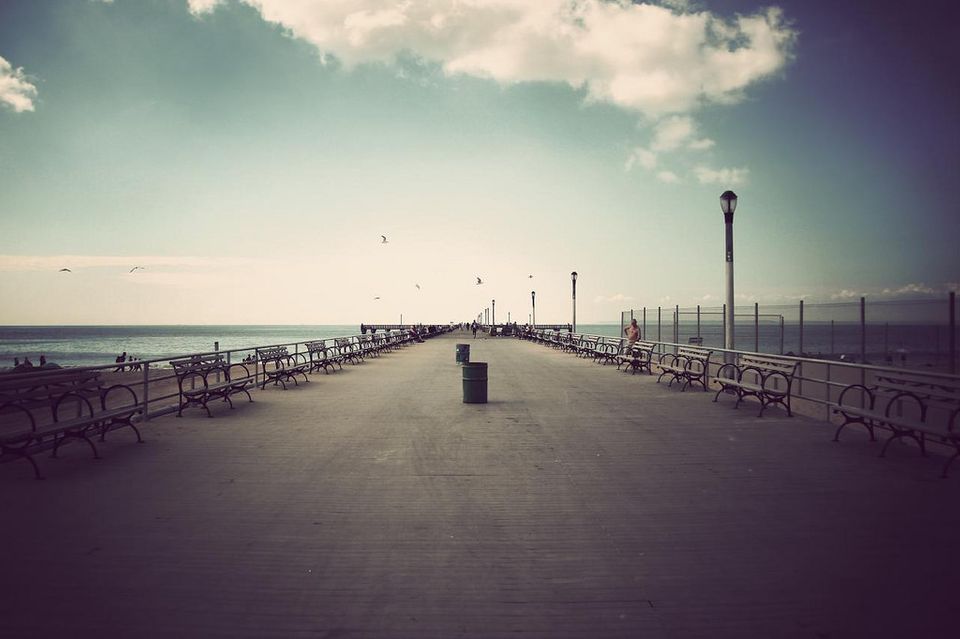 Children
The likelihood is
the children will die
without you to help them do it.
It will be spring,
the light on the water,
or not.
And though at present
they live together
they will not die together.
They will die one by one
and not think to call you:
they will be old
and you will be gone.
It will be spring,
or not. They may be crossing
the road,
not looking left,
not looking right,
or may simply be afloat at evening
like clouds unable
to make repairs. That
one talks too much, that one
hardly at all: and they both enjoy
the light on the water
much as we enjoy
the sense
of indefinite postponement. Yes
it's a tall story but don't you think
full of promise, and he's just a kid
but watch him grow.
BILL MANHIRE