on the real joy of the creative process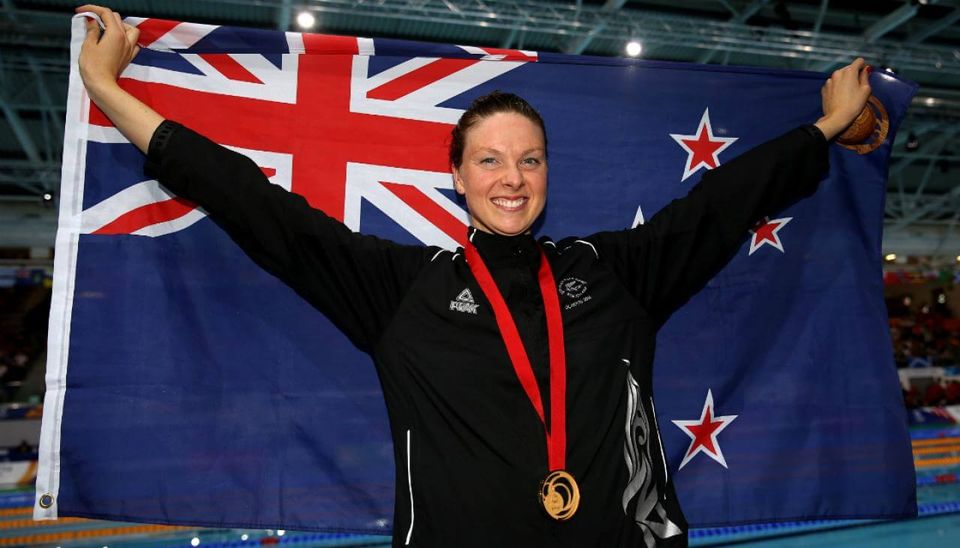 I flew back from Christchurch on the weekend. Browsing through the AirNZ in-flight magazine, I stumbled upon an article about Lauren Boyle and the NZ Commonwealth Games team.
Lauren Boyle is a world champion swimmer.
The interview contained some interesting quotes, and I got to thinking about how the concepts in these quotes encapsulate the process of becoming and being a world champion swimmer.
In turn, I started to think about how we can use these concepts to consider how we foster learning and effort in our students.
1. Be bold. Be there.
"I had a coach who was very interested in comparing how humans move through the water with marine creatures. So we went swimming with dolphins in Kona, Hawaii - not to mimic their movements, but observe their quality of movement through the water"
We need to as educators keep constructing ways and experiences to stretch our students. To place them into environments that challenge and stimulate them - but being the guide that keeps them focused.
Don't just drop them into the water. Give them a reason to be in the water.
2. Be emotional. Be energised. Be both or neither when you need to be.
"The very best [swimmers] can [hold back in the heats] - and that's the real challenge of swimming. For them, the heats are about conserving mental energy, then being able to get really emotionally involved in the finals because you have that energy left."
Our students need us to be emotionally involved in their learning.
As teachers we need to model how to balance that emotional energy, using and conserving it as needed.
So that they can do the same as they invest themselves in their learning.
3. Be OK with the process.
With it being creative.
With it being arduous.
With it being the thing that matters.
"The amount of time I spend racing compared to training is so small that the fact I actually like the training regimes is important. I like trying to get my body through the water as efficiently as I can and that's the real joy of sports - it's a creative process.
It's not just clocking up miles and doing the laps: it's actually being engaged in working something out at such a level that nothing else really matters."
Boyle's aim is to be the best swimmer she can be. It's a simple concept - to get her "body through the water as efficiently" as possible - but it requires commitment, discipline, attention to detail, careful coaching and long hours of effort.
As teachers who aim to be the best we can be, we need to constantly put that process before our students.
If we want them to see learning as an integral part of living, and learning as a process that involves effort, we must define and model that process for them.
Constantly.
Regularly.
Judiciously.